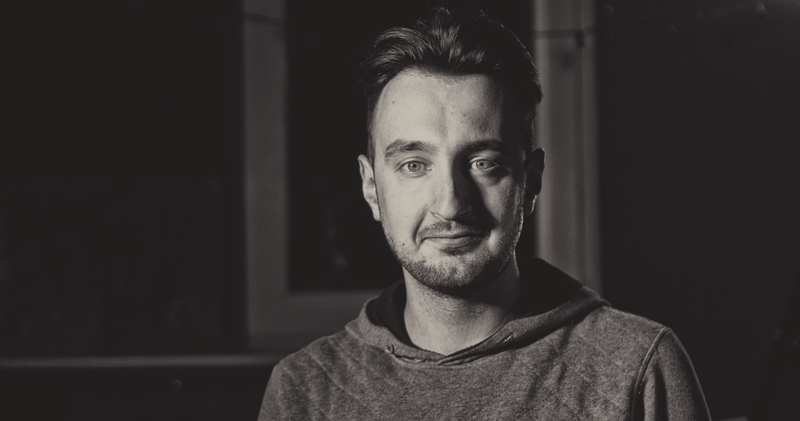 Hello, I'm Max Sukach (aka CTZN) and I'm a freelance web and graphic designer based in Lviv, Ukraine.
I am also a film-maker, sound-maker and multimedia producer. In my spare time I'm a keen amateur photographer. I'm always on the lookout for interesting new projects and creative challenges. 

If you'd like to discuss freelancing, a collaboration or any other exciting opportunities, please get in touch.