Maksym Sukach - graphic and web designer | multimedia producer | digital enthusiast.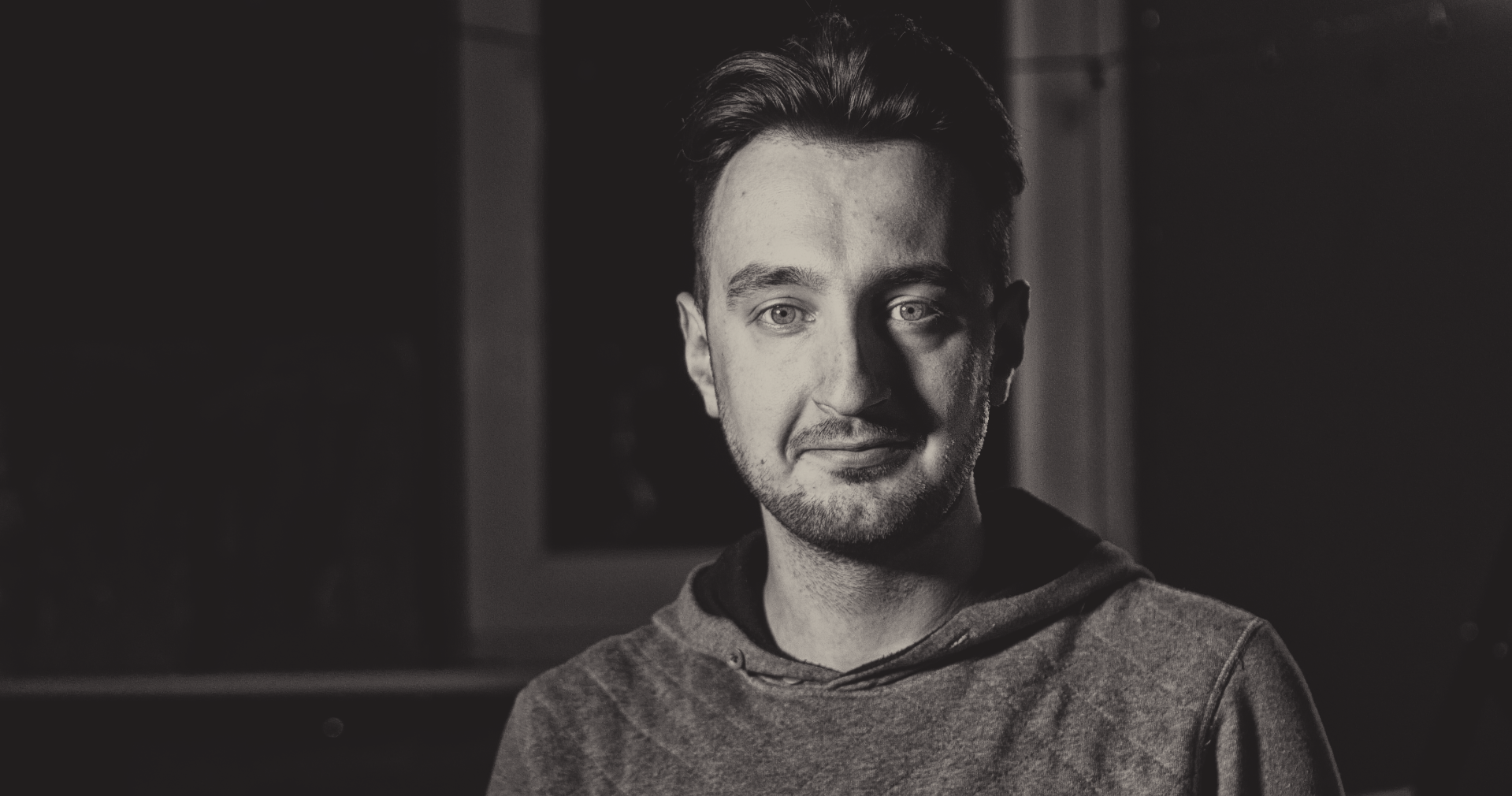 OVERVIEW
I have worked in web and graphic design for more than 6 years. I have extensive experience designing for corporate websites, small business, NGOs, e-commerce and other. As of 2017, I have finished more than 120 successful projects for clients all over the world, among them Nvidia, UNDP, European Comission. Graduated training courses of "user interface design", "User Experience", "principles of responsive web", "graphic design and advertising". I won and successful complete two big international design tenders by European Comission and UNDP. In my work I use Adobe Creative Suite (Photoshop, Illustrator, Animate, Premiere, After Effects). I know and apply principles of responsive web-design, and develop prototypes according latest desugn trends. Im developing website designs, brandbooks, identity and advertising. Im focused on user and customer exeprience and visual impression and, first of all, client's business objectives. The list of my services: web-design (corporate, landing pages, ecommerce, onepage site. promo/wow-sites), Identity and Branding, Multimedia production (Video production, filming, editing, motion)
SKILLS
Adobe Photoshop, Adobe Illustrator, Adobe Premiere, After Effects, Adobe Animate, Corel Draw, Jira, Trello, Wireframes, web design, UIKit, User Interface (UI), User Experience (UX).
Graphic Design 6+ years
Web design 4+ years
Video Production 2+ years


UI/UX (user research | user flow | wireframing | prototypes | analytics) + Visual design + Animation
Experience in the web design development: Landing and multilanding websites; promo and wow-sites; medium and large corporate websites; e-commerce; web-services; Sites for NGOs.
Graphic design: Identity, brand book, digital and print advertising.